Lemax® Spooky Town® Display Platform Set
Lemax® Spooky Town® Display Platform Set
Lemax® Spooky Town® Display Platform Set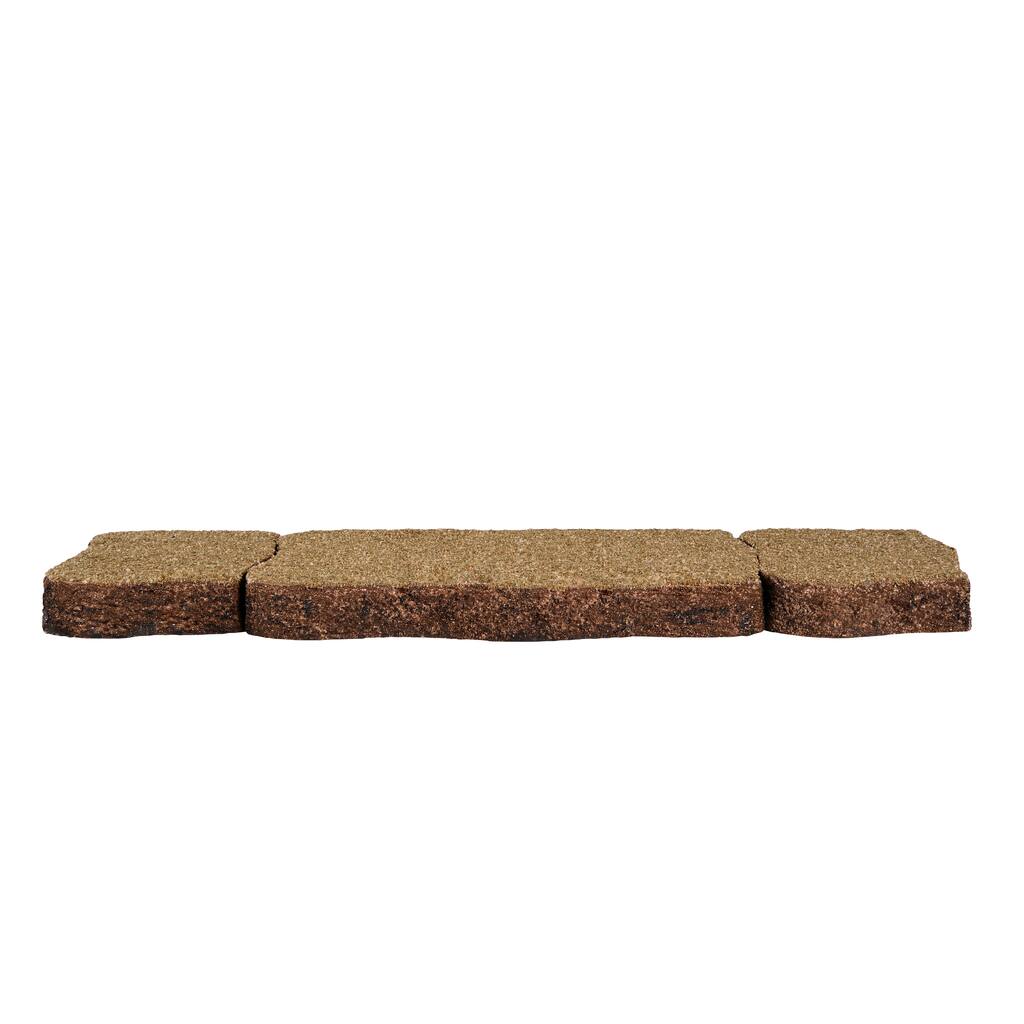 Details
https://canada.michaels.com/en/lemax-spooky-town-display-platform-set/10662847.html
---
Present your spooky village and its inhabitants on this display platform set of 3 pieces from Lemax. Add a couple of eerie-looking tress, pumpkins, little spiders and black cats to create a spooky Halloween village scene.

Approx. size (H x W x D): 2.17" x 35.43" x 13.98" (5.5cm x 90cm x 35.5cm)
Year Released: 2014
Made of: Polystyrene
Product type: Landscapes
Present your spooky village and its inhabitants on this display platform set of 3 pieces from Lemax. Add a couple of eerie-looking tress, pumpkins, little spiders and black cats to create a spooky Halloween village scene.

Approx. size (H x W x D): 2.17" x 35.43" x 13.98" (5.5cm x 90cm x 35.5cm)
Year Released: 2014
Made of: Polystyrene
Product type: Landscapes
jump
---
Present your spooky village and its inhabitants on this display platform set of 3 pieces from Lemax. Add a couple of eerie-looking tress, pumpkins, little spiders and black cats to create a spooky Halloween village scene.

Approx. size (H x W x D): 2.17" x 35.43" x 13.98" (5.5cm x 90cm x 35.5cm)
Year Released: 2014
Made of: Polystyrene
Product type: Landscapes
Present your spooky village and its inhabitants on this display platform set of 3 pieces from Lemax. Add a couple of eerie-looking tress, pumpkins, little spiders and black cats to create a spooky Halloween village scene.

Approx. size (H x W x D): 2.17" x 35.43" x 13.98" (5.5cm x 90cm x 35.5cm)
Year Released: 2014
Made of: Polystyrene
Product type: Landscapes
Shipping & Returns
jump
---
Shipping & Returns
Shipping
Most products may be shipped via standard ground (delivered in 3-5 business days) or Expedited (1 business day). Orders placed by 11:00 AM Central Time using the Expedited option will ship the same day. View Full Shipping Policy and Pricing ›
Returns
If your Michaels purchase does not meet your satisfaction, you may return it within two months (60 days) of purchase. To return an item, the item must be new, unused and in its original packaging. You may return the item to a Michaels store or by mail. View Full Return Policy ›
From the Manufacturer
jump
Customer Reviews
Lemax® Spooky Town® Display Platform Set
is rated out of
5
by
11
.
Rated

5

out of

5
by
SpookyCici
from
Great for Table landscape
These were perfect to add dimension to Spooky Town's landscape. The fact that it comes in 3 pieces gives a lot of flexibility. I bought 3 packages.
Date published: 2021-09-19
Rated

5

out of

5
by
spooky collector
from
layer them up for a great contrast
platforms in landscaping are critical. You can easily make your favorites stand out.
Date published: 2021-09-17
Rated

5

out of

5
by
Anonymous
from
Spooktacular!!!
I ordered these for my halloween village and they are amazing. Made of Styrofoam so they were easy to cut down to the size i needed for my shelf.....they do shed but stored properly they will last! I was able to layer them and cut down extra pieces! I love my village now
Date published: 2021-09-15
Rated

5

out of

5
by
Jubie
from
Lemax Platform
Works well with setting up Lemax Spooky Town
Date published: 2021-09-08
Rated

4

out of

5
by
Jim4
from
Huge, Fragile, Sheds
Much darker in person and already shedded so much in the bag it came in. I was expecting a hard, faux-brick type of material, but this is made of styrofoam that has been painted and sprinkled with flakes for texture. It is beautiful, but I don't imagine it will last long because it is quite fragile. This is one of the smaller pieces. I am happy with the look of it, just not impressed by quality.
Date published: 2021-09-03